G3 Ages 12 – 18
The Purpose of G3 is to show God's Love and that God is far bigger than any challenge they may face. We want to help teenagers to succeed in their relationships with others and train them how to draw near to God for the answers they need for life. They can then go forth in the Power of Jesus Name fulfilling their God Given Destiny. Growing in Godly character and influencing their world all for the Glory of God. God has a destiny for every teenager. (Jer. 29:11, Matt. 6:33, Prov. 3:1-14)
G3 represents youth who learned to live life GIVING GOD GLORY!
*Besides our regular scheduled meetings, our Youth LeadershipTeam, has all kinds of fun outings throughout the year.  Every summer you want to gear up for Youth Camp!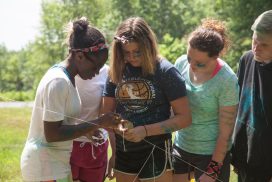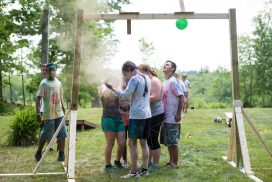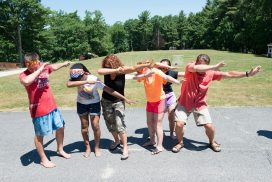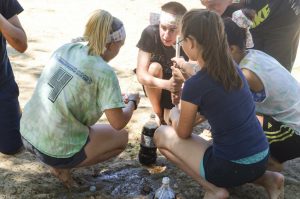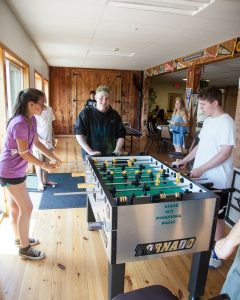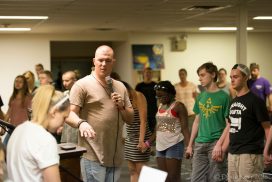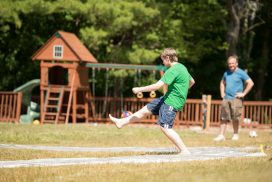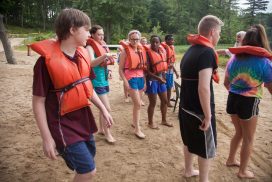 We hold G3 Youth Night every other Friday, See Welcome Center for more details.