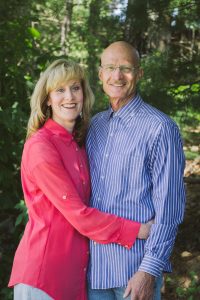 Welcome to Abundant Harvest Family Church!
We are a Word and Spirit Church with the desire to teach people the amazing life changing truths of God's Word which never fails. Our purpose is to help people personally experience the reality of God and His abundant love, grace, and healing power to live victorious regardless of circumstances in life.
Our Mission
To make a difference in the lives of people by preaching the uncompromisable Word of God, and to make room for the power of the Holy Spirit to operate.

Our goal is for people not just to know of the person of Jesus Christ, but to experience His life giving power in a way that will bring about Change and Victory.

In Gods compassion and love we will bring that Victory and Good News to others.
Our Vision
To Save, Disciple, and Train a generation how to serve the Lord with all of their hearts.

To teach people to connect with others in the local church, and empower them to spread the knowledge of the saving and healing grace of the Lord Jesus Christ to the world.